We're Prepared to Fight for Your Best Interests
Award-Winning Injury Attorney
You Shouldn't Settle for Less Than What You Deserve
Experiencing an accident is traumatizing — managing your claim, navigating complex legal processes, and dealing with insurance companies can make your recovery process slower and more frustrating. After an accident, contacting a personal injury attorney should be a priority. Not only can they investigate the details of the accident, but they can also ensure you get the compensation and treatment you deserve.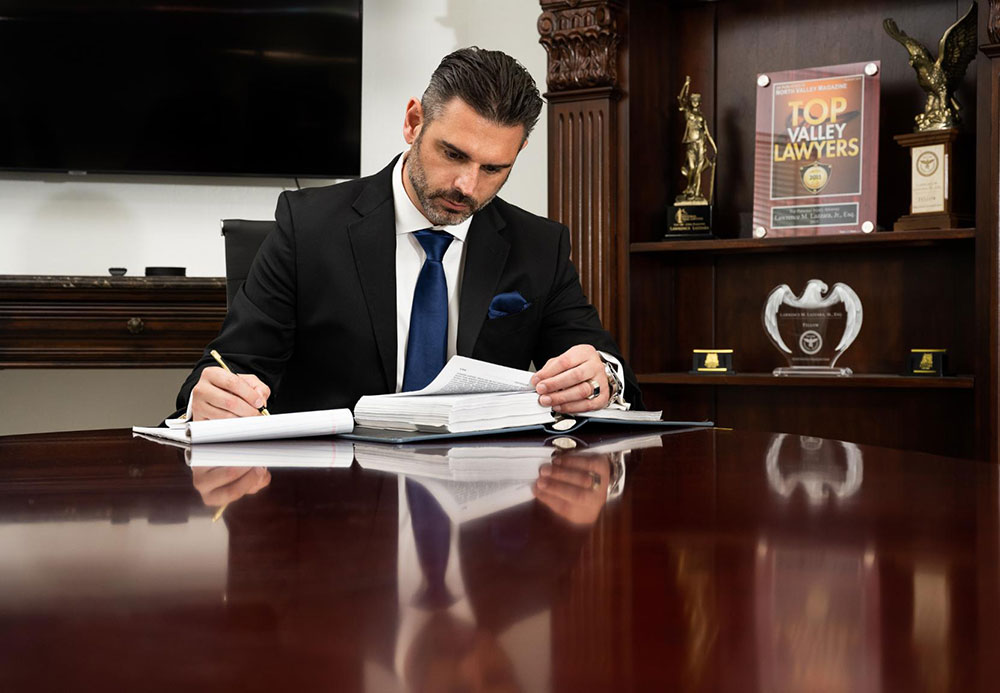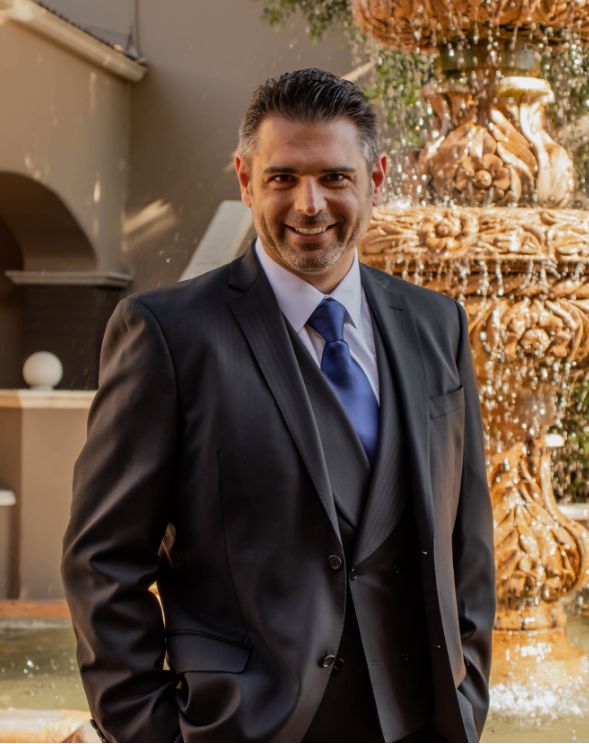 A Partner in Your Journey
A strategic and respected attorney, Larry Lazzara is committed to finding the best possible solution for you or your family after an accident. Fearlessly taking on insurance companies, corporations, and other parties who should be held accountable, Larry is committed to making our communities safer and more just.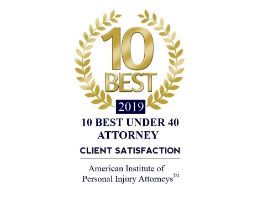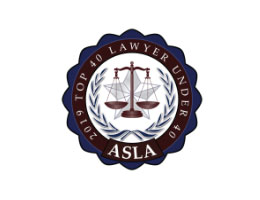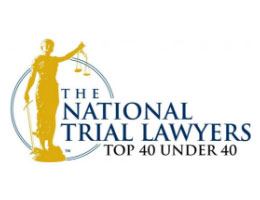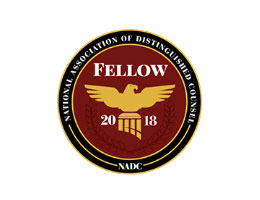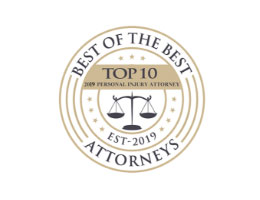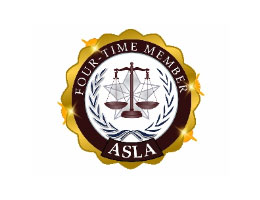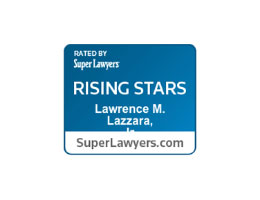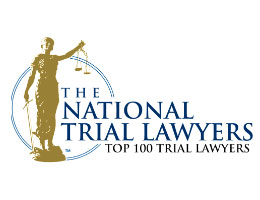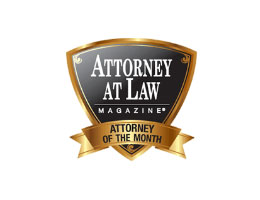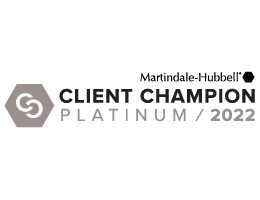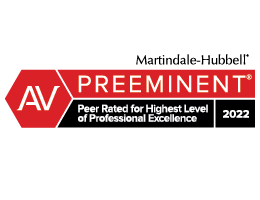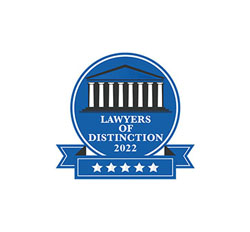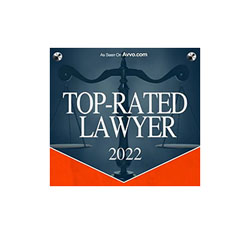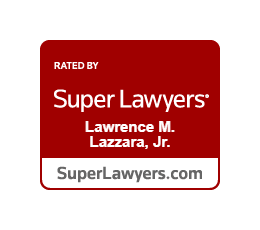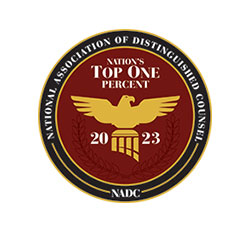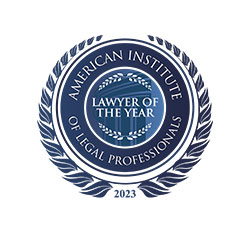 Gold-Standard Representation When Injured in Auto Accidents
Car accidents
Bike accidents
Motorcycle accidents
Pedestrian accidents
Truck accidents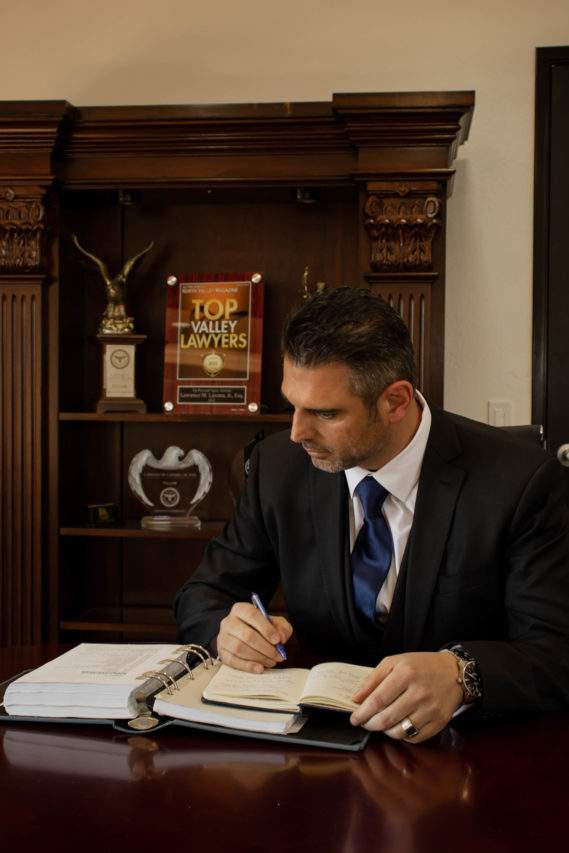 Why Choose Lazzara Law Firm?
Free, no-obligation consultations to learn about your legal options
An experienced, sought-after attorney — not a middleman — manages every aspect of your case
Legal guidance on a contingency basis — you don't pay a cent unless we win
The medical community respects our expertise, and we will work with your physician
Our clients refer us to their own loved ones because of our expertise and passion